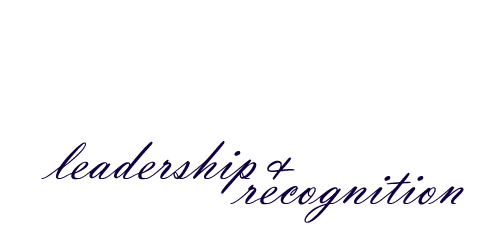 Congratulations to...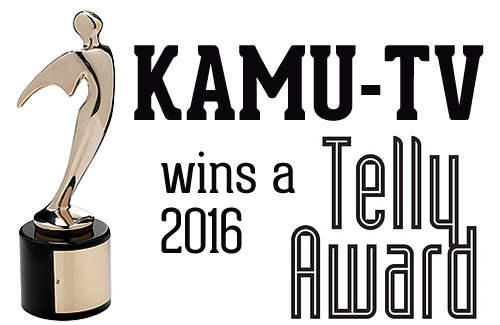 KAMU-TV wins a 2016 Telly Award for "Guarding Unseen Texas: The 811 System!" Texas has over 400,000 miles of buried oil and gas pipelines. Protecting this massive underground infrastructure is the job of the 811 system, a free service Texans are required by law to call for locates of buried pipes before they dig.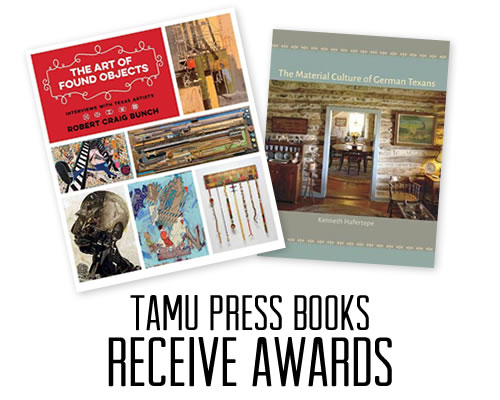 TAMU Press books acquired by Senior Editor Thom Lemmons receive awards: The Art of Found Objects: Interviews with Texas Artists, by Robert Craig Bunch, received the 2016 Worldwide Books Award for Publications, sponsored by the Art Libraries Society of North America

The Material Culture of German Texans, by Kenneth Hafertepe, received the 2016 Ron Tyler Best Illustrated Book on History and Culture Award, Texas State Historical Association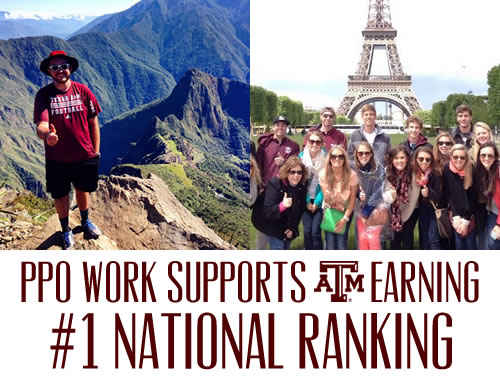 One of our major goals was reached in the tracking and consistent reporting of study abroad data per national standards, a project a group of us have been working on since 2001 and which Gracie Lara played a significant role since she joined the unit. Texas A&M reached the #1 ranking in the U.S. among public universities for students pursuing credit-bearing activities abroad in November 2016 (also among the top for non-credit bearing). That wouldn't have been possible if we had not started regularizing the data to coincide with national standards about 5 years ago.

Dee Dee Leverett is a 2017 Fish Camp Namesake!
She is a perfect choice for a namesake; not only is she an outstanding representative of the university, she also has significant experience in running student camps since she is the key facilitator for the Posse Scholars camps, coordinating with Launch.

---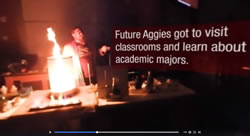 Dom Benjamin in Academic Affairs Communications produced the first 360 video on campus highlighting the annual Admissions Open House, Aggieland Saturday.

---
Kim Fox, supported by many volunteers, presided over the organization of another very successful Worldfest program.

---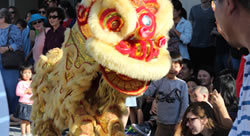 Amanda Johnson, the Confucius Institute team, and many volunteers held another successful Lunar New Year program.
Happy Year of the Rooster!

---
Martha Green has been instrumental in helping Philosophy faculty increase engagement with the local schools and schoolchildren through Philosophy for Children workshops and programs.

---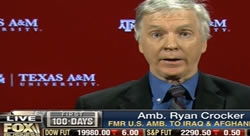 KAMU-TV/FM presents Ambassador Ryan Crocker, LIVE on Fox Business News. KAMU-TV/FM has done several live shots recently with FBN, CNN and Fox News...doing great work presenting people from Texas A&M University to the world.

---
Got News to Share?
Let the Leadership & Recognition Committee know what great things your team or team member has accomplished!
Email News →
News & Info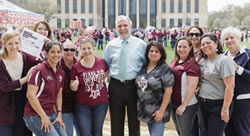 Staff Appreciation Week / FEB 27 - MAR 3
Fun and prizes all week...kicking off with President's Meritorious
Service Awards presentations and reception!
Details →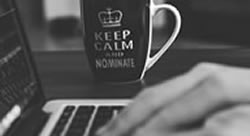 Award Nomination Tips
Learn tips and short cuts on the sometimes arduous task
of submitting award nomination packets.
Read On →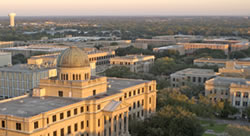 Leadership Opportunities
Access and review a list of leadership programs and opportunities available on campus and in our community.
Upcoming Award Nomination Deadlines
Accountability, Climate and Equity (ACE) Awards
The ACE Awards recognize the appreciation of our diversity, which involves an exploration of individual differences in a safe, positive, welcoming, and nurturing academic environment. ACE Award categories include the Diversity Service Award, Gary Gray Memorial Student Recognition Award, Partners in Learning Award of Excellence, Aggie Allies Rainbow Award, Phyllis R. Frye Advocacy Award, Women's Progress Award and Stand Up Award.

Tradition of Excellence Staff Awards
Awardees are those who have made distinguished contributions to Texas A&M University through their dedication, initiative, outstanding achievements, enthusiasm, and attitude in their work. Awards are made annually and include cash gifts and other recognition. Up to Fifteen total awards will be given with one Team award and fourteen (14) individual awards. The individual awards will consist of 12 general awards with at least 2 dedicated for support staff and two additional special recognition awards, one for Leadership and one for Advancing Diversity and Inclusion.

CSBA Best in Business Award
Recipients are those who have made distinguished contributions to Texas A&M University and regularly exemplify outstanding service, a commitment to excellence, leadership, innovation, initiative, and support for quality of work life. Two awards will be presented annually – one to an individual staff member and one to a team (2 or more people).